10 oz Lead Duck/Goose Decoy Egg Weights Extra Large 3/16" Hole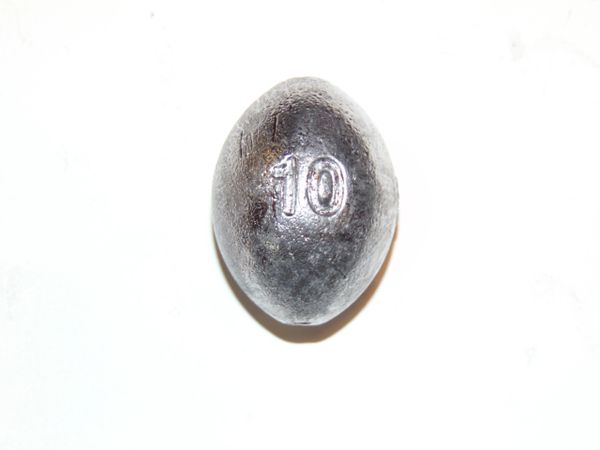 10 oz Lead Duck/Goose Decoy Egg Weights Extra Large 3/16" Hole
10 oz lead Duck/ Goose Texas rig decoy egg weights. Extra large 3/16" hole that will accommodate #400 mono.
Available in quantities of 12, 25, and 50.
Free Shipping
WARNING: This product contains chemicals known to the State of California to cause cancer and birth defects or other reproductive harm.
Weights may vary +/-  .1 ounces