PRO-STAFF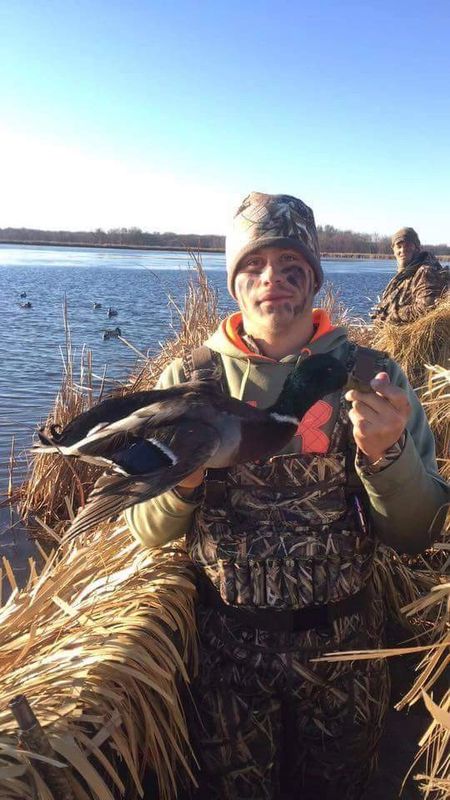 Zade McCall

I was raised in Northeast Iowa in a small town called Nashua. Hunting is something I have a lot of passion for. A good friend of mine introduced me to waterfowl hunting and we continue to enjoy hunting with other friends of ours. The reason I enjoy hunting waterfowl is being able to see the wildlife around me. I also enjoy having a great time with friends and sharing the love of the sport to others. Other nature activities include hunting deer and turkey and fishing.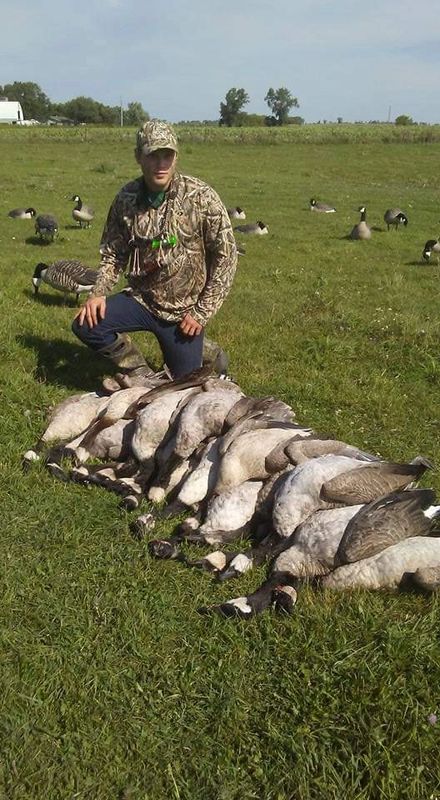 Levi Garner 
Southern Minnesota has always been home to me and is where I still live with my fiancé, Storm, and our 3 boys. I started hunting at the age of 8 with my ol man. Ever since then my passion for waterfowl has grown, there's nothing better than having a flock of ducks or geese locked up in your face. I hunt in Southern Minnesota and Northern Iowa. Also, every year me and group of good buddies of mine take two trips out to Missouri. One trip is usually late November chasing ducks and geese. Then we will take another one early March and chase snow geese! My favorite thing about waterfowl hunting is the drive and passion my oldest boy has for the sport! Thank you for this opportunity! I'm very blessed to be on the pro-staff for Gerber Decoy Rigs.
Zachary Bond
I come from the heart of Iowa in a small town called Nashua! Chasing waterfowl is my passion! I was introduced to waterfowl hunting as a young kid by one of my good friend's dad! He would take us out every weekend and show us the ways! Now days I spend every chance I can laying in a field smacking honkers or sitting in the marsh hunting ducks with my buddies! I also have a strong passion for deer hunting, turkey hunting, coyote hunting and fishing!!