Pro Staff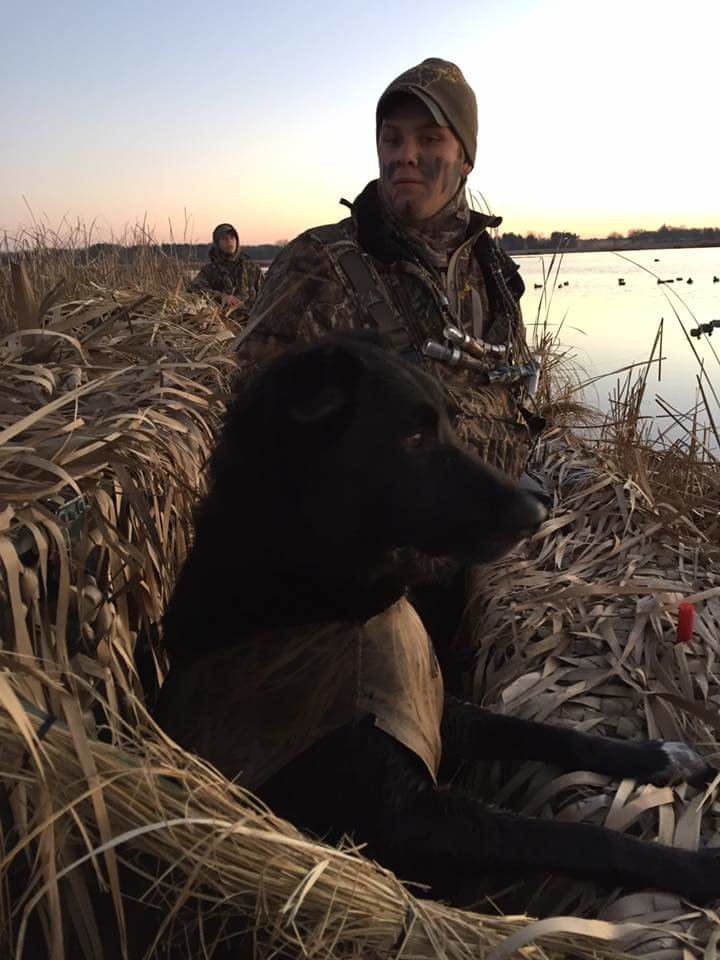 Shea Gerber
I was born in Waverly, Iowa. My dad always took me deer hunting and then I got into high school and me and some buddies started going turkey hunting. Then one fall we decided to try duck hunting and I've been hooked since. I love the early mornings and the nights sleeping in the boat telling stories with the guys listening to the ducks all night long waiting for that sun to come up.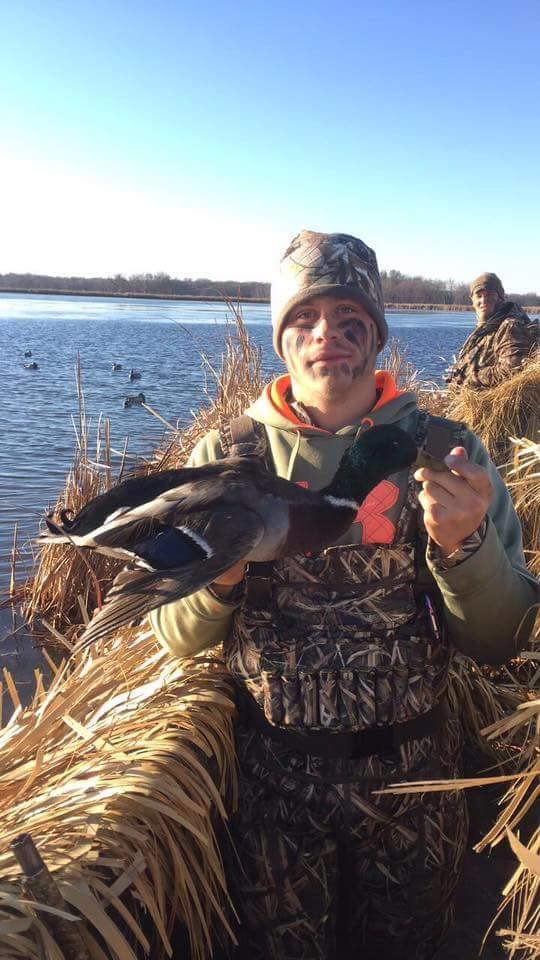 Zade McCall
I was raised in Northeast Iowa in a small town called Nashua. Hunting is something I have a lot of passion for. A good friend of mine introduced me to waterfowl hunting and we continue to enjoy hunting with other friends of ours. The reason I enjoy hunting waterfowl is being able to see the wildlife around me. I also enjoy having a great time with friends and sharing the love of the sport to others. Other nature activities include hunting deer and turkey and fishing.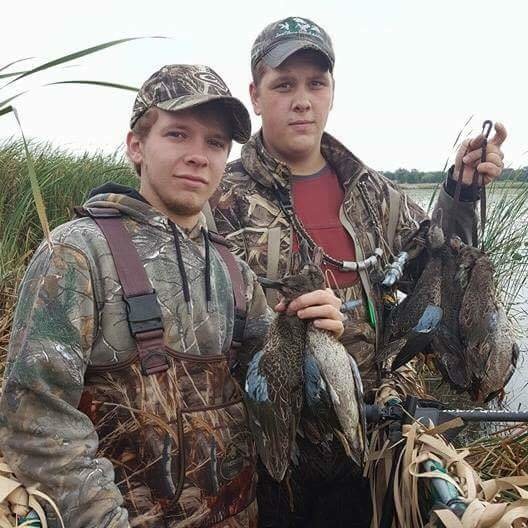 Justin Crabtree
I was raised in Northeast Iowa, in a small town called Nashua. I never had the urge to waterfowl hunt until my buddy took me out. I was hooked from the first hunt. The long nights on the water and early mornings watching ducks fly are honestly the best times. I can't wait to make memories with some good friends and embrace my surroundings. I enjoy fishing, hunting deer, turkey and other small game as well.
---